Beximco Pharma Commences Exports to Fiji
---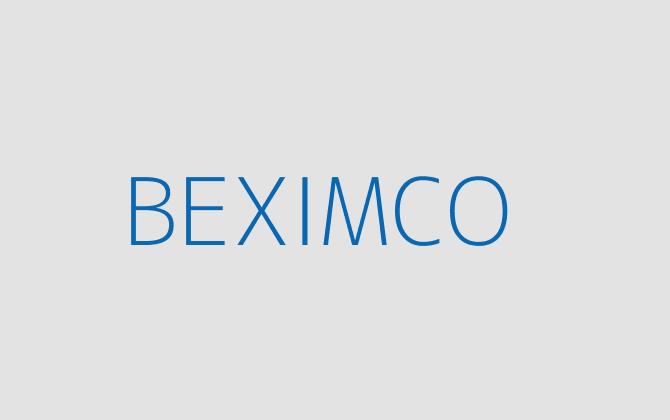 Beximco Pharmaceuticals Ltd, the leading drug manufacturer and the largest pharmaceutical exporter of the country, has started supplying medicines to Pacific Island nation Fiji, a company statement said today. The first consignment of medicines consist a number of respiratory care products, including metered dose inhalers and nasal sprays, company officials said.
Fiji, having a per capita GDP (gross domestic product) of US$2,370, is one of the developed economies of Oceania and is a member of the Pacific Regional Trade Agreement (PARTA).
Chief Executive Officer of Beximco Pharma Mr. Nazmul Hassan said, "Oceania is strategically important for us for according to our global expansion program and after Papua New Guinea, Fiji is the second country in the continent where we have started exporting our medicines."
He hoped commencing exports to Fiji would take the company's expansion plan a step ahead in the region.