Beximco Pharma enters Central America with drug export
---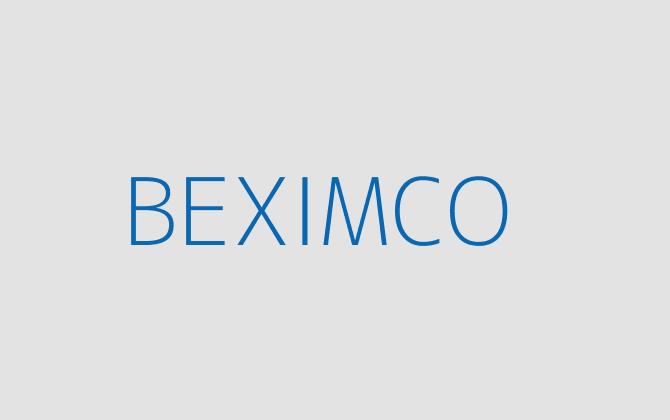 The country's largest drug exporter Beximco Pharmaceuticals Limited has stepped in Central American market with export of drugs to Belize recently, a company statement said today (March 21, Wednesday).
The first consignment of medicines included 25 products covering a wide range of therapeutic categories like antihistamine, antihypertensive, antibacterial, lipid lowering, respiratory, antiulcerant and pain relievers, according to company officials.
"Entering Belize of Central America is a strategic starting point for the company in its plan to export to highly regulated countries," Beximco Pharma CEO Mr Nazmul Hassan said adding, "The most inspiring part of it is the wide range of medicines that we could export to Belize."
He termed it as a good achievement for the BPL and hoped that this will facilitate the development of new markets in other Central and South American countries for the BPL.
The BPL is currently exporting drugs to a number of countries in East Africa and Southeast Asia and is trying to make its presence in Central and South America, company officials said.
Belize is the only English-speaking Central American country with a highly structured healthcare system involving both the government and private enterprises.
With addition of Belize, BPL's tally of export destinations now stands at 22. The other countries are Iran, South Korea, Malaysia, Taiwan, Hong Kong, Russia, Ukraine, Georgia, Pakistan, Myanmar, Singapore, Nepal, Yemen, Vietnam, Sri Lanka, Cambodia, Kenya, Philippines, Somalia, Botswana and Mozambique.