Beximco Pharma launches high-tech Glyceryl Trinitrate Spray
---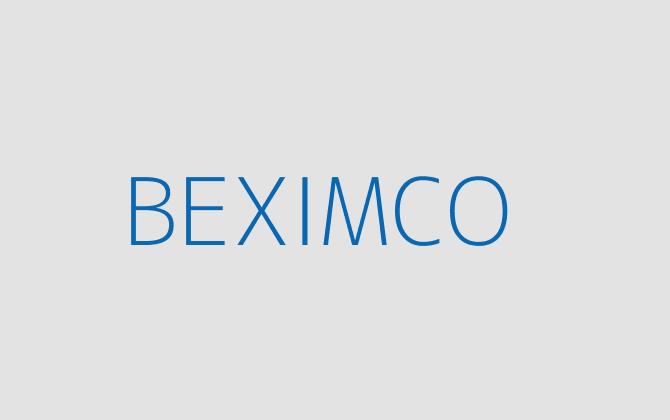 Beximco Pharmaceuticals Ltd. (BPL), the leading-edge pharmaceutical manufacturer and the largest pharmaceutical exporter of Bangladesh, has recently introduced Nitrosol®, an advanced propellant-driven lifesaving Glyceryl Trinitrate (GTN) spray, in Bangladesh, a company statement said today (July 12, Thursday).
GTN is considered as a standard therapy for immediate management of acute coronary syndrome and for faster onset of action. Spray form of this product is invariably the preferred choice to doctors for relieving angina attacks.
According to the statement, conventional GTN Spray products available in Bangladesh use air-activated pump spray technology, which may not deliver the medication accurately in each spray and may not remain stable over a long period of time.
Nitrosol®, Beximco's GTN brand, utilises advanced propellant-driven aerosol spray technique to overcome these shortcomings of conventional sprays, the statement added.
Ozone benign HFA (Hydrofluoroalkane) based Nitrosol® spray is also supplied in containers with inseparable actuator parts and together they keep the product free from leaking or air contamination ensuring precise delivery of specified amount of GTN in each puff.
Beximco Pharma has developed this product in collaboration with Europe's one of the leading pharmaceutical formulation development companies.
Beximco Pharma Chief Executive Officer Mr Nazmul Hassan said "From the very inception, BPL has always focused on introducing technology driven pharmaceutical products in Bangladesh. For example, in recent years BPL has converted its CFC-based inhalers to advanced ozone benign HFA based inhalers as the first and only company in Bangladesh."
"BPL is also the first company to introduce Anti-HIV drugs. I strongly believe that the introduction of Nitrosol® is in line with this inherent spirit of BPL and we will always endeavour to pioneer in introducing advanced technology driven pharmaceuticals in future." Nazmul added.