Beximco Pharma wins Community Partnership of the Year at the 2018 Scrip Awards
---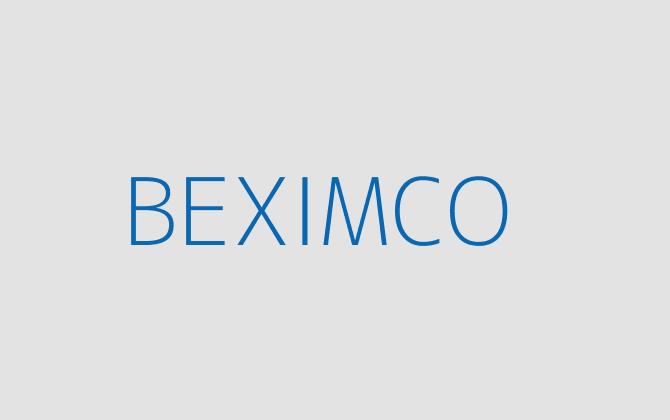 Beximco Pharmaceuticals Limited ("Beximco Pharma", "BPL" or "the Company"; AIM Symbol: BXP, LEI No. : 213800IMBBD6TIOQGB56), the fast-growing manufacturer of generic pharmaceutical products and active pharmaceutical ingredients, today announces that the Company has won the award with DSM Nutritional Products (DSM) for 'Community Partnership of the Year' at the Scrip Awards, presented in London, England, on 28 November 2018.
The Community Partnership of the Year award recognises pharma and biotech companies for the way in which they contribute to the wider community. In this instance, Beximco Pharma and DSM have been commended for their work with the Center for Human Nutrition and the Sight & Life Global Nutrition Research Institute at the Johns Hopkins University Bloomberg School of Public Health and the JiVitA Maternal and Child Research Institute of the Johns Hopkins University, Bangladesh. The partnership has been dedicated to supporting community nutrition and health research that can lift the health burden of micronutrient deficiencies from women, infants and children in impoverished regions of rural Bangladesh and South Asia.
Beximco Pharma Managing Director, Mr. Nazmul Hassan MP, commented: "It is a huge honour to receive a prestigious Scrip Award and in particular to be recognised for our work within the community. Driven by shared values in public health and a commitment to contribute resources that can promote equity, we are working hand-in-hand with DSM and Johns Hopkins University to manufacture, bottle, test and deliver tens of millions of micronutrient supplements for the JiVitA Research Institute in NW Bangladesh. Ultimately, we hope this partnership will improve the health of each generation in rural Bangladesh and South Asia and we look forward to continuing to work with DSM and Johns Hopkins University to achieve this goal."
In its 14th year, the Scrip Awards programme recognises the key roles that pharmaceutical, biotech and other related industries play in improving healthcare around the world. The awards provide the industry with an opportunity to acknowledge its highest achievers across all parts of the value chain and to recognise both corporate and individual achievement. A panel of 17 independent, senior industry experts judged the award entries to select the finalists.