Beximco receives International Quality Crown Award for 2007
---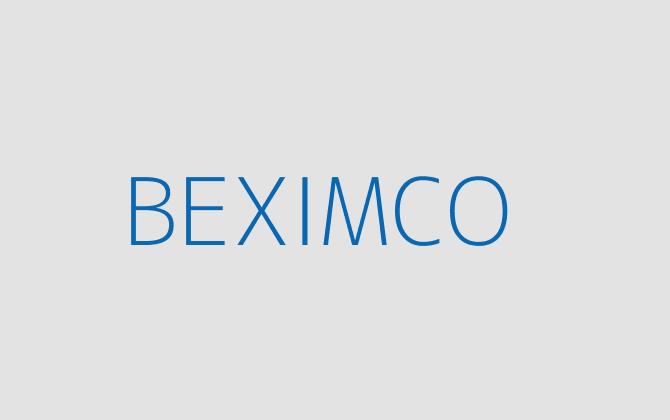 Beximco Textiles Ltd. ((now amalgamated as Bextex Limited) has been awarded International Quality Crown Award (IQC) of Business Initiative Directions (B.I.D.) in the Gold Category for 2007.
This award was given on the basis of IQS regulations and criteria of the QC 100 Total Quality Management Model. The 19th International Quality Crown Award Convention will be held in London on September 24, 2007. Every year people from 70 countries attend the convention. This award is presented in recognition of those companies or organizations in different countries throughout the world that demonstrate leadership excellence within designated industry, increased market share, improved results, as well as sustainability. For the company selection purpose a voting process was carried out during the B.I.D. World Congress with meetings in Paris, London, Geneva, Frankfurt, Madrid, Moscow and New York over the past ten months.
Beximco is South Asia's largest vertical textiles complex with integrated world class facilities producing yarns, woven fabrics, denims, knit fabrics, garments accessories, packing materials and strong in-house design and product development facilities. Bextex is the major supplier of the world's leading retailers and international brands including Zara, Philips' Van Huesen, Tom Tailor, Calvin Klein, JC Penney, H&M, C&A etc.
Beximco being chosen for this award also strongly endorses Bangladesh's positioning as a leading and the most potential country for producing value added fashion apparel.