Beximco Pharma commences exports to Philippines
---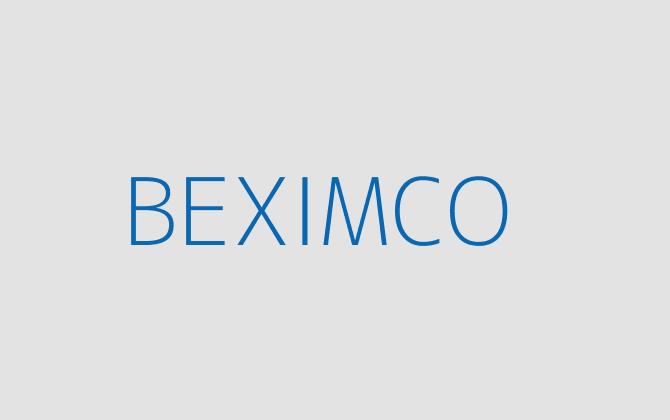 Beximco Pharmaceuticals Ltd (BPL), the leading pharmaceutical manufacturer and the largest pharmaceutical exporter of Bangladesh, has started supplying its medicines to Philippines, a company statement said today (August 29, Wednesday).
Philippines is the 5th ASEAN (Association of Southeast Asian Nations) country after Singapore, Vietnam, Cambodia and Myanmar where Beximco Pharma has launched its drug exports.
The ASEAN is one of the fastest growing economies of the world and Philippines is the third largest country in the region with a population of more than 80 millions. The Philippine pharmaceutical market, estimated to be US$1.3 billion in 2007, is mostly dependent on imported medicines.
Mr. Nazmul Hassan, CEO of Beximco Pharma said: "In our strategic expansion plan, Philippines, being a member of the ASEAN, is a highly important market. For strategic reason, we are entering Philippines with difficult-to-manufacture high-tech products like Metered Dose Inhalers, Nasal Sprays etc. In Philippines, we are also registering BPL brands covering strategically important therapeutic groups like Cardiovascular, Lipid Lowering, Anti-diabetic, Antibiotic, PPI etc. I strongly believe that entering Philippine pharmaceutical market with specialized products will certainly speed up BPL's expansion program in the ASEAN region."