Beximco Pharma distributes flood relief in Sirajganj, Manikganj
---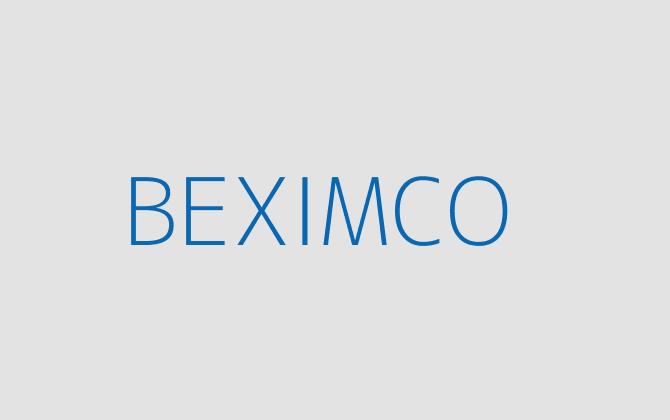 Officials of Beximco Pharmaceuticals Limited (BPL), the country's one of the largest drug manufacturers, today (August 11, 2007) distributed relief materials among the flood affected people in Manikganj.
Earlier, the company distributed relief among the flood-hi people of Sirajganj.
The officials and staff of Beximco Pharma distribute 2000 packs relief among the flood affected people of the two districts through creating a relief fund, according to a company statement.
Each relief pack includes 1.5 kg flattened rice, 0.5 kg molasses, one pack biscuit, and 10 pieces of water purifying tablets.
Chief Executive Officer of Beximco Pharma Mr. Nazmul Hassan said the relief activities, which started from Sirajganj, the worst flood affected area, has been expanded to Manikganj later. It will gradually be extended to Tangail, Bhairab and other areas of the country. He said, "We hope our little initiative will help reduce some miseries of the flood victims."